Well done to everyone who completed their 100 Word Challenge post this week! You have written some amazing stories, and I am looking forward to commenting on them later.
(If you haven't yet finished your post, you can still log on to complete it and submit it for review)
Please comment on your friends work as well – remember to explain what you enjoyed about the piece and ask questions to encourage further discussion. Don't forget to be constructive when suggesting improvements or development points!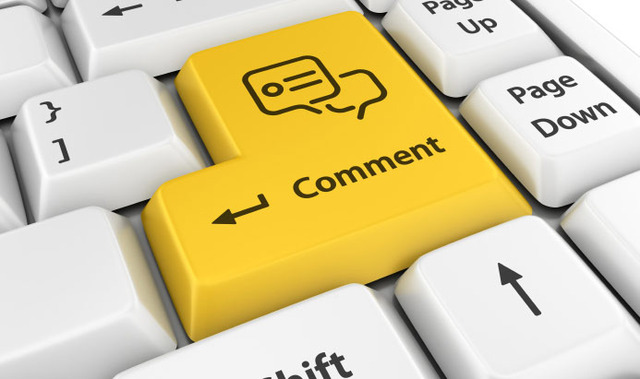 Mr E.